PolicyPal raises $20 million in token sale | Insurance Business Asia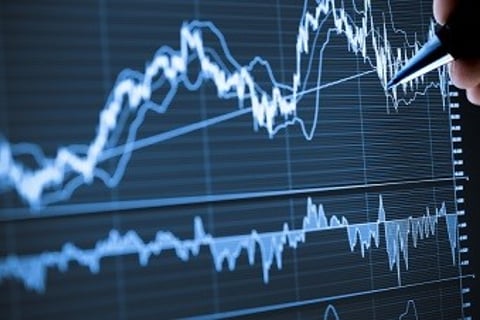 PolicyPal, a Singapore-based insurance technology (insurtech) start-up has raised 23,809 ETH (ether) through an initial coin offering (ICO), giving it additional funding of around US$20 million.
The ICO had a private pre-sale followed by a public sale, reported e27. PolicyPal claims that tokens in the public sale sold out in only 38 seconds.
The raised funds will be used in the establishment of the PolicyPal Network, a blockchain-based platform for insurance products. According to PolicyPal CEO and founder Val Jishuan Yap, the start-up is looking to expand to other markets such as Indonesia, Japan, Taiwan, and Thailand. The blockchain-based platform will allow the firm to develop more affordable insurance policies and reach into emerging markets.
"PolicyPal Network is a platform built with a two-fold vision of addressing key issues that overlap the fields of both insurance and cryptocurrencies in the world today," Yap told e27.
"PolicyPal Network plans to achieve this by leveraging a host of existing firm partnerships in these emerging markets to serve the millions currently without access to protection due to complex buying processes and high insurance premiums," she added.
One insurance product PolicyPal will launch is CryptoProtect, which is designed to protect cryptocurrency assets.
"CryptoProtect will be provided to protect assets of blockchain start-ups in the initial launch. Future plans include insuring crypto-wallets on a personal level," Yap said.
PolicyPal, which was founded in 2016 by Yap, first released a mobile app-based insurance wallet that allows users to monitor all their insurance policies in one place. In 2017, it was the first start-up to graduate from the Monetary Authority of Singapore's fintech sandbox.
It also received seed funding from venture capital fund 500 Startups and several angel investors.
Related stories: