Postal department to help insure more informal laborers | Insurance Business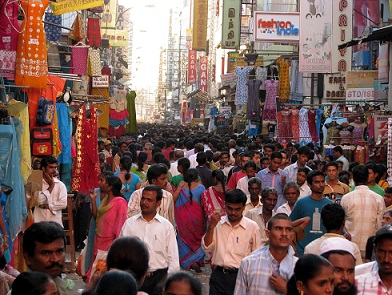 The Department of Posts in India is looking to insure a greater number of workers in the unorganized sectors under a government-backed life insurance scheme.
According to Western Region Postmaster General Sharda Sampath, the department would focus on the following schemes for the next few months: Pradhan Mantri Suraksha Bima Yojana (accident cover), Pradhan Mantri Jeevan Jyoti Bima Yojana (life insurance), and the Atal Pension Yojana.
For accident insurance, the department aims to cover autorickshaw drivers, State transport department drivers, and conductors. The accident cover is worth almost US$3,000, for a premium of 18 cents a month. Life insurance also covers up to US$3,000, with a monthly premium of US$4.90.
The Coimbatore region hosts a large number of migrant workers working in risky industries such as construction. The premiums for the various insurance schemes are quite affordable, so the department is confident that it will meet its targets.
"We want to target the high risk category…These are schemes that benefit the public. Hence, my focus will be on these," Sampath said.
Related stories:
Insurance industry needs 2 million jobs by 2020
Mahindra mulls small-scale insurance policies to grow market