Premiums to rise as taxes increase | Insurance Business Asia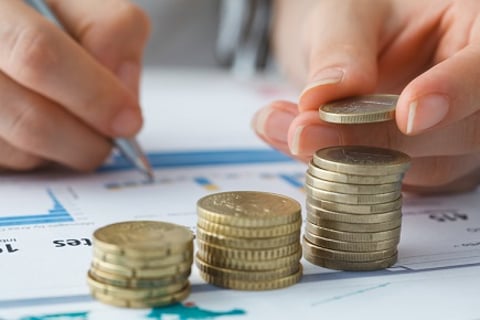 Premiums in India are set to rise as the Government implements a new Goods and Services Tax (GST).
Tax on insurance will rise from 15% to 18% on many policies, with many expecting consumers to bear the brunt of the increases.
"GST implementation has to be done sensitively keeping in mind the inherent nature of the insurance business," Joydeep K Roy, partner and leader- insurance at
PwC
India told
First Post
.
"Considering the low penetration of insurance in India, micro insurance (by regulator definition) or certain instances below a threshold need to be exempt from GST."
The industry is seeking a place on the exemption list in a bid to keep taxes lower as the Government looks to ensure that rates remain stable for customers.
The GST Council, which will decide the exemption list, is deliberating on where insurance should fall, according to
The Economic Times.
S Prakash, senior executive director of Star Health and Allied Insurance, said that the Government needs to keep insurance as an attractive proposition for the good of the community.
"Health Insurance is no more a business proposition, it is a social necessity," Prakash said.
"An attractive GST would have further influenced insurance penetration but the industry is still geared up to take the growth further with the rise in life expectancy, per capita income, financial literacy and medical advancement in India."
Related stories:
Indian insurers on the hook following ransomware attack
Gen Re approved for new branch