Price war brewing in South Korea's motor insurance sector could cause company losses | Insurance Business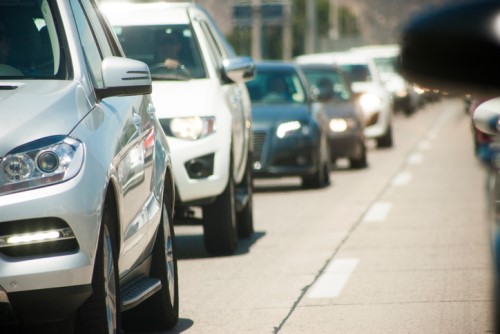 South Korean general insurer Meritz Fire & Marine Insurance has reduced its motor insurance premiums three times this year, raising concerns from analysts that it could spell the start of a price war – leading to losses for domestic insurers.
On Monday, Meritz Fire & Marine announced that it would lower its motor insurance rates by 0.8% beginning September 6. It had already reduced its premiums twice this year – 0.8% in March and 0.7% in June.
An official from the insurer told Pulse News that it decided to further reduce premiums due to improved earnings and a lower loss ratio. It also said that the loss-ratio is expected to decrease even further.
But some market analysts have warned that if insurers such as Meritz continue cutting their rates, it could set off a race to the bottom among the industry's motor insurers. The "Big Three" motor insurers – Samsung Fire & Marine Insurance, Hyundai Marine & Fire Insurance, and Dongbu Insurance – have all slashed premiums by between 0.8% and 1.6% recently.
Many consumers look at premium rates when choosing their car insurance policies, as many of these policies are similarly designed.
Experts have called attention to Meritz, as it is already in a tight race with Hanwha General Insurance among the second-tier motor insurers.
Meanwhile, smaller motor insurers such as Lotte Non-Life Insurance and AXA General Insurance may be left unable to compete, as they are unable to lower their prices as much as the larger competitors without hurting their incomes significantly, according to Pulse News.
Related stories:
South Korea's big three general insurers post 50% profit jump
Hyundai Marine & Fire Insurance slashes motor premiums
South Korean general insurers expect stronger performance for 2017