Private insurance will hurt Indian farmers – peasants' group | Insurance Business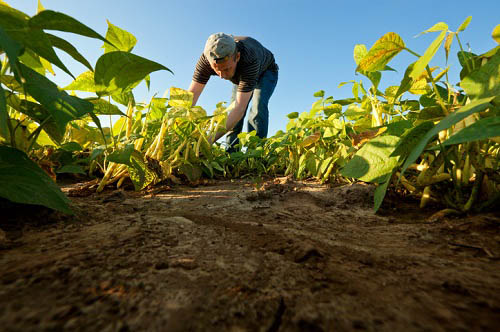 Including private sector insurers in India's crop insurance scheme will be detrimental to farmers, the leader of a peasant movement group has said.
According to All India Kisan Congress (AIKS) vice president Kodanda Reddy, private insurance companies are not interested in serving farmers, thus the organisation is protesting their inclusion in the Fasal Bhima Yojana crop insurance scheme under Prime Minister Narendra Modi, Telangana Today reported.
In a press conference, Reddy criticised Modi for including private-owned insurers in the scheme, saying that these companies are instead undermining the agricultural community.
"In the past, it was the state-run insurance companies that provided farm insurance," Reddy said. "By inducting private companies, Modi has actually hurt the farming community."
The AIKS is the farmers' wing of the Communist Party of India. Aside from the issue of insurance, congress will discuss other matters such as minimum support price, laws regarding seeds, disaster relief, farmers' mental health, and labour welfare in its upcoming meeting.
Once the congress's position has been finalised, AIKS will forward its recommendations to the national legislature as part of the Communist Party's election manifesto.