Production firm behind upcoming Ben Affleck film sues Chubb | Insurance Business Asia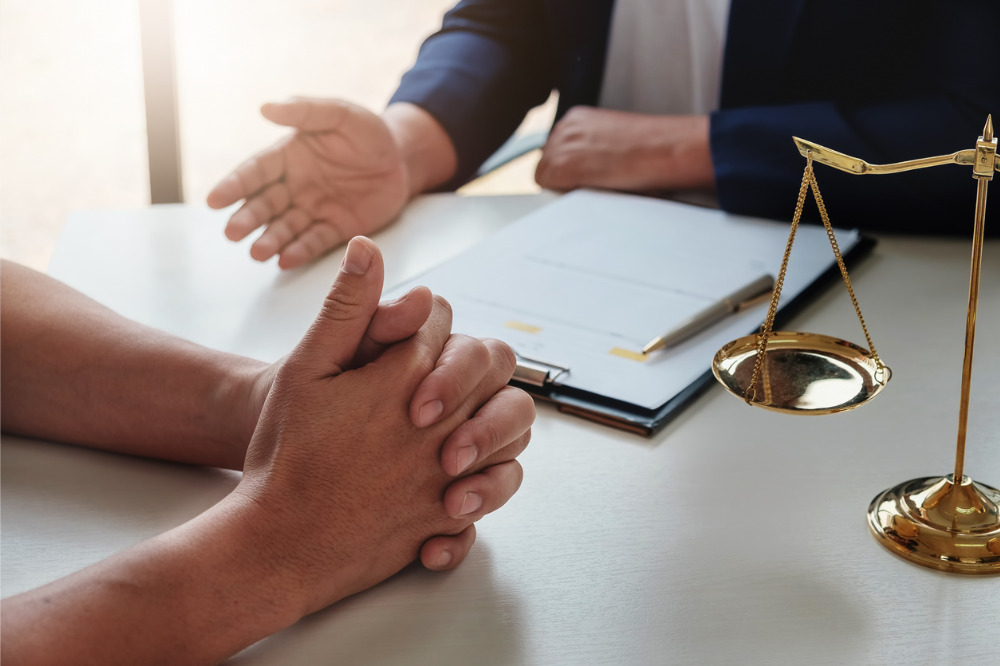 The COVID-19 pandemic lawsuit arena just got a new entrant with connections to Hollywood A-lister Ben Affleck. According to The Hollywood Reporter, Hoosegow Productions – the production company behind the film Hypnotic, starring Ben Affleck – has launched a suit against Chubb following pandemic-related delays.
The complaint argues that Chubb did not extend the full policy when filming was delayed because of the pandemic, and, as a result, Hoosegow Productions is suing Chubb for breach of contract and fraud, along with other claims. It is also asking a California federal judge for a declaration that the production company is entitled to have the policy's expiration date extended "in accord with Chubb National's custom and practice and Chubb National's express and implied representations." Another key argument is that Chubb's claim – that the insurer has no obligation to extend the coverage and can offer a renewal policy containing a COVID-19 exclusion instead – is wrong.
Originally set to start principal photography in April, work on the film was postponed because of the pandemic. Hoosegow contacted Chubb about an extension and stated that it was ignored for two months – that is, until it came to light that the "global Chubb position" was to deny the extension request. The insurer then offered to renew the policy with more limited coverage.
"Specifically, Chubb National said that the policy would be 'renewed' only with the addition of an exclusion applicable to losses relating to COVID-19, thereby depriving Hoosegow of coverage that it had purchased and that was promised under the existing policy," stated the complaint.
Hoosegow had bought a film producers risk policy for Hypnotic that included US$58 million of production media coverage per occurrence, US$58 million of media perils coverage per occurrence and US$58 million of declared person coverage per occurrence, according to the complaint. The policy likewise affirms that Chubb will pay out for actual production losses incurred because of the "inability of an essential element or other declared person" to complete their duties, specifically Affleck and director Robert Rodriguez. Hoosegow has claimed that the policy term ran from October 28, 2019 to October 28, 2020, but that the end date is typically a formality, and both parties understood that coverage would be extended if filming went long.
Moreover, "The policy does not include a virus exclusion, pandemic exclusion, COVID-19 exclusion, or any other similar exclusion," continued the complaint, adding that Chubb is allegedly engaging in a "coordinated scheme to wrongfully withhold policy benefits" from customers in the entertainment industry as a way to save millions of dollars.
Chubb did not immediately respond to The Hollywood Reporter's request for comment.