Property premiums in India could be due for a hike | Insurance Business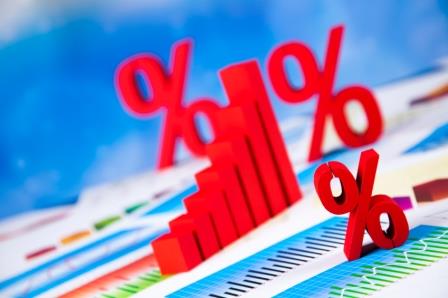 Indian property insurers are likely to raise their rates on property and fire insurance by mid-year, after the country's regulator instructed the companies to revise their rates according to new data released by the Insurance Information Bureau (IIB).
Aside from revised rates, the Insurance Regulatory and Development Authority of India (IRDAI) also increased number of risk occupancies on its list from 90 to 109, effective July 01.
According to a report by the
Times of India
, liberalisation of the property insurance industry in 2007 led to loss of profitability among insurers due to unhealthy competition. In 2015, IRDAI stepped in, instructing the IIB to release a set of rates that could be charged for different types of property. These rates are periodically revised by the IIB, and the latest edition was released recently.
"What the new guidelines say is that you can take IIB's rates," and insurance executive said. "Or you can make your internal assessment and set your own rate. But your base rate cannot be lower than IIB rate."
In addition, IRDAI has issued another guideline, saying IIB on burning costs is exclusive of natural catastrophes such as strong typhoons, flood, inundation (STFI) risks and earthquakes. According to the regulator, insurers must rely on their own judgment for pricing add-on coverage, except fire, lightning, explosion, and aircraft (FLEXA) risks.
Related stories:
Insurer's delayed incentive payouts upset agents
IRDAI urges insurance digital adoption
Brokers face crackdown in India