ProSight adds terrorism to musicians' coverage | Insurance Business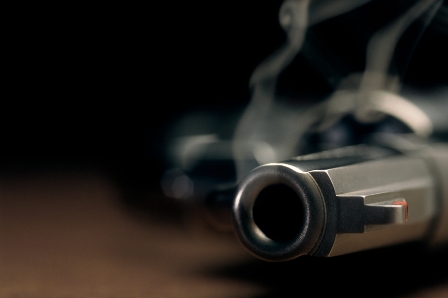 ProSight Specialty Insurer Group Inc. has extended its standard coverage to financially assist touring performers against the rising risk of terrorism attacks.
The New Jersey-based international insurer has launched Music Mends to help customers reschedule performances interrupted or cancelled by terrorism attacks in the very same communities impacted by the attack.
"When concerts are cancelled, all of the people in society are disrupted," Joe Beneducci, ProSight's chief executive, told
Wall Street Journal
.
The coverage will be available at no additional cost to the touring artists across the US; and will apply to events that are directly affected by terrorism and scheduled within 10 days of the attack. The policy mandates that the concert be rescheduled at a venue within 100 miles and within 90 days of the attack, said the report.
According to
Wall Street Journal
, while terrorism insurance has already been available, it is generally too expensive for small acts to afford. Terrorism is defined in the insurer's policy as "unlawful acts intended to intimidate the population or influence government activity."
Only less than 10 per cent of smaller acts, which tend to play in clubs, buy terrorism coverage for their tours, said Roger Sandau, managing principal at Integro Insurance Brokers in Austin Texas.
Sandau said ProSight's coverage expansion would appeal to smaller acts and venues because it covers up to US$100,000 of event rescheduling costs, and US$75,000 for psychological counselling, public relations and image restoration, and unrecoverable charges.
Related Articles:
Insurers on terror alert as two blasts rock Istanbul's main airport; many reported injured
Top terror, political violence underwriter to head XL Catlin Singapore