Providend launches online financial advice tool | Insurance Business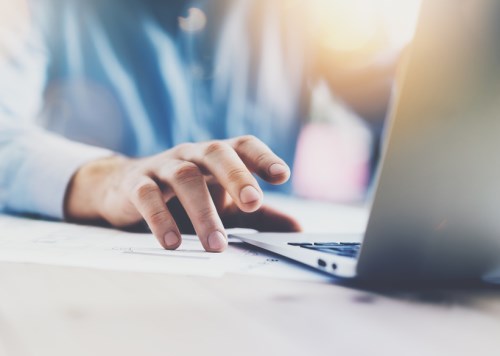 Singapore-based financial advisory and retirement planning firm Providend has launched Selfcheck, an online platform that helps consumers assess their life insurance coverage and needs.
Selfcheck users will receive advice regarding the types of life insurance they need, and how much should be paid in premiums. It includes various areas such as death cover, critical illness, healthcare, disability income, and long-term care. It will also note any surpluses and deficiencies in coverage.
In case of a deficiency, the tool will compare policies offered by various insurers, and will recommend the one that best suits the customer's needs.
While Selfcheck is mostly automated, a team of financial advisers is ready to review and complete the assessment process. As these advisers are salaried instead of being paid on a sales commission basis, there is no incentive to hard-sell or push products which may end up ill-fitted for the customer.
"This is like having an insurance adviser help you with your insurance check-up and providing instant advice, but without you feeling the obligation to buy anything," Providend CEO Christopher Tan told
The Straits Times
.
He added: "We wanted to create a solution where people can get advice from a place they can trust and find out if they have enough insurance coverage, are over-insured, getting the right types of insurance coverage they need or if they are paying too much for their insurance policies."
Related stories:
Insurers fear online life policies may not sell well
Fintech festival launched in Singapore
Singapore to relax regulations to stimulate fintech growth