Pru Life Philippines launches policy to help close protection gap | Insurance Business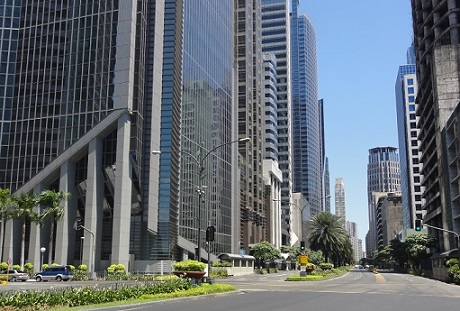 Pru Life UK (Philippines) launched a new protection policy, aiming to help close the protection gap in the Southeast Asian country which has very low insurance penetration.
The life insurer introduced Prumax Invest, a 15-year renewable term plan which gives comprehensive coverage that combines traditional and unit-linked life insurance products. Pru Life currently has over 200,000 policyholders in the Philippines.
According to Maria Divina Furagganan, senior vice president and chief agency officer at Pru Life UK (Philippines), Prumax Invest targets low- to middle-income individuals, including new families, singles, and young professionals.
The product aims to attract more Filipinos to get insured, as insurance penetration in the country remains at very low levels (<2%) and the protection gap continues to widen compared to other Asia-Pacific nations.
Furagganan, citing the Swiss Re Mortality Protection Gap Asia Pacific 2015 report, said that the protection gap in the Philippines is valued at US$370 billion. This would translate to around US$12.3 billion in premiums annually.
The mortality protection gap in the Asia-Pacific region has widened to US$58 trillion in 2014. This is equivalent to 255% of the entire region's GDP.
"A perceived lack of affordability, low insurance and risk awareness, regulatory and social barriers, as well as limits to insurability are other key factors inhibiting the purchase of insurance," said the Swiss Re study.
Related stories:
Infamous insurance fraudster spotted on holiday in Asia
Lloyd's of London to help the Philippines' poorest homes
Philippine regulator to revive mandatory catastrophe insurance proposal