Prudential Financial increases stake in Indian insurer | Insurance Business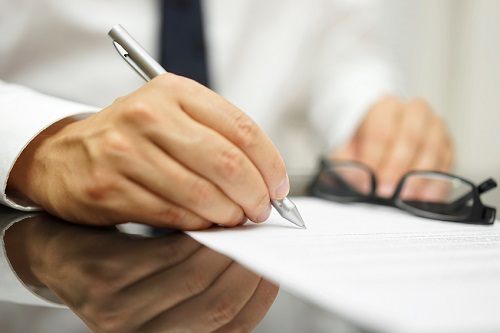 Global insurer Prudential Financial Inc. (PFI) has increased its stake in DHFL Pramerica Life Insurance Company (DPLI) to 49%, the maximum amount allowed by the foreign direct investment laws of India.
Prudential purchased a 12% stake from Resources Realty Private Ltd and an 11% stake from Yardstick Developers Private. DHFL, an Indian financial group that specializes in housing, owns the remaining 51%.
PFI is headquartered in the US and does business under the trade name Pramerica in several countries outside its home market.
"Over the years, DPLI has evolved as an insurance company to address various financial requirements of customers across the social spectrum," said Kapil Wadhawan, chairman and managing director of DHFL. "Together, we will strengthen the company's ability to meet the life insurance needs of families across India."
"Over the last eight years, DPLI has developed into a strong and profitable company with a passion to protect Indian families with life insurance," said Jan van den Berg, regional president for Asia, International Insurance at PFI.
"We are targeting the next chapter for growth. PFI is dedicated to fuelling DPLI's success and to the long-term development of the joint venture. This increased stake is a true indicator of our continued commitment," he added
Related stories:
Prudential makes two changes to leadership team
ICICI Prudential Life's IPO subscribed 51% by day two
Insurer rocked by 83% fall in new business