Prudential makes two changes to leadership team | Insurance Business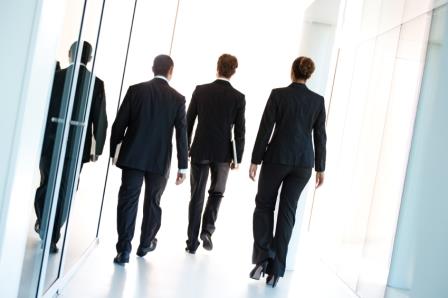 Prudential has made two changes to its leadership team, with Philip Seah leaving his role as CEO of Prudential Singapore to take up an executive assignment as senior adviser at Prudential Corporation Asia (PCA). Meanwhile, Wilfred Blackburn will take over the post Seah vacated.
Seah will report to Lilian Ng, chief executive for insurance at PCA. As a senior adviser, he will support the company as it aims for region-wide growth. Seah, 61, was appointed as CEO of Prudential Singapore in October 2015, replacing Tomas Urbanec, who made a sudden departure. He has been with Prudential since 1978, first working as a part-time agent.
According to Ng, Seah's career with Prudential has spanned three decades. "His extensive knowledge and region-wide expertise will be leveraged in this new role as we harness growth ambitions," she said.
Blackburn, on the other hand, is the current country head and has been CEO of Prudential Vietnam since 2014. He has worked in seven countries across Asia, gaining over 26 years' experience in the insurance industry. He joined Prudential in 2012.
"Wilf joined Prudential in 2012 and led new market initiatives prior to his appointment as CEO of Prudential Vietnam," Ng added. "Under his leadership, Prudential Vietnam has gone from strength to strength and become the envy of the industry."
Related stories:
ICICI Prudential Life's IPO subscribed 51% by day two
Mirae Asset Life seeks to acquire Prudential's unlisted unit
Prudential Thailand and TISCO Bank debut investment-linked life policy