Prudential Malaysia's financial education program recognized by central bank | Insurance Business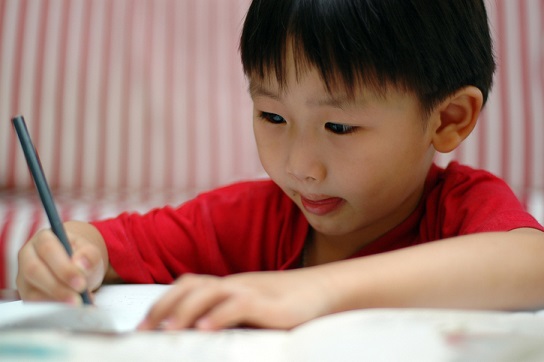 Prudential Assurance Malaysia Berhad (PAMB) was given The Best Financial Education and Awareness Award by Bank Negara Malaysia, the country's central banking institution, for its efforts in providing financial education for children and the youth of the country.
The insurer was recognized for its flagship financial education endeavors: Karnival Cha-Ching, Cha-Ching Live in Malaysia, and Duit Right. These programs involve interactive classroom activities that promote good financial habits to children by teaching four key money concepts: Earn, Save, Spend, and Donate, as well as imparting the value of hard work.
The award was presented during Bank Negara's Karnival Kewangan 2017, a financial expo aimed to inform the public on money matters, held from January 13-15, 2017 at the Putra World Trade Center in Kuala Lumpur.
Want the latest insurance industry news first? Sign up for our completely free newsletter service now.
This is not the first award PAMB has received for its financial education programs. In October, Cha-Ching was also recognized by The Asia Responsible Entrepreneurship Awards 2016.
PAMB earned MYR676 million in new business sales for the first half of 2016. New business sales include both life insurance sales and takaful contributions.
Related stories:
Malaysia's central bank to hold first financial expo
Prudential Malaysia launches free financial protection for low-income families
Insurer's financial education program recognized for responsible entrepreneurship