Prudential may break up with potential mega deal – report | Insurance Business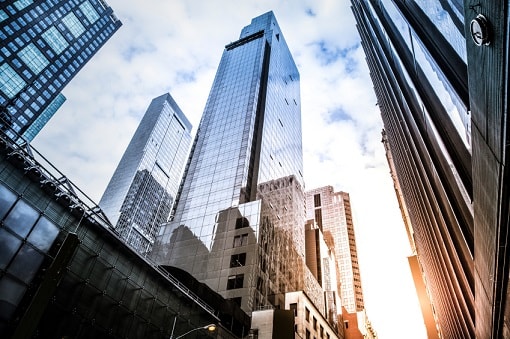 Prudential has reportedly started reviewing its annuities business, a move that could result in the sale of the division and, possibly, the break-up of the industry giant.
The Times
reported that Prudential UK and Europe insurance CEO Clare Bousfield, who joined from Aegon in October, is spearheading the review of the business.
According to the report, a potential sale could trigger the split of Prudential into separate operations in the UK, US and Asia, the newspaper claimed.
Apart from the annuity business, Prudential may also look into the sale of its insurance unit in Britain, the report added.
"The question is whether they will sell the annuities business or the whole UK insurance operation,"
The Times
quoted an unnamed source as saying.
The paper noted that Prudential has been considering the break-up for years. The sale of its annuities business or UK insurance operation will leave the company with only its asset management division in Britain.
In November, Prudential told investors that it was examining ways to improve asset allocation,
The Times
reported. Earlier this year, the insurer also withdrew from offering annuities on the open market and stopped writing new bulk business corporate pension schemes.
Related stories:
Prudential Malaysia launches free financial protection for low-income families
Prudential eyes expansion in China