Prudential Plc welcomes new CEO and chair for North America | Insurance Business Asia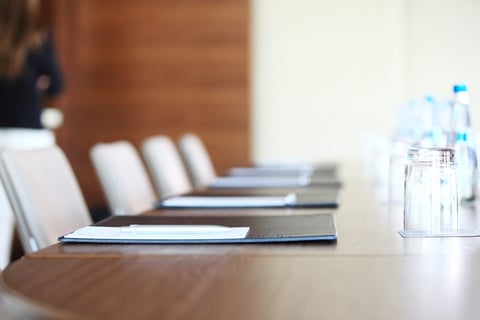 It was last October that British insurance giant Prudential Plc revealed Barry Stowe's decision to retire as an executive director as well as chair and chief executive of the group's North American business unit at the end of 2018. Now his successor Michael Falcon, whose appointment was also announced at the time, has come onboard.
Having joined the London-headquartered firm this week, Falcon is now in charge of the unit which comprises Jackson, Jackson National Asset Management, and PPM America.
The JP Morgan Asset Management alumnus, who also sits on the Prudential Plc board as an executive director, will be dividing his time between Nashville, Tennessee and Lansing, Michigan.
Meanwhile Stowe, who was "pleased to be handing the reins" to Falcon, will remain as an adviser to the group until his employment ends on December 31, 2019.
In a new statement, Prudential Plc said Stowe's salary, pension, and certain benefits will continue to be paid or provided as is, until that date. However, he will not receive a bonus for this year nor will he be given a long-term incentive award in 2019 or any subsequent year.
"Mr Stowe will receive an annual bonus for 2018 which will be determined based on performance achieved when the 2018 results are known," noted the insurer.