Prudential sells Korean life insurance operations | Insurance Business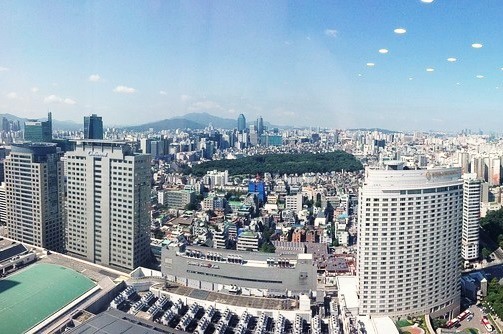 Multinational financial group Prudential has agreed to sell the entirety of its life insurance subsidiary in South Korea, in a deal valued at around KRW170 billion (US$146.4 million).
All 23.4 million shares PCA Life Assurance will be purchased by Mirae Asset Life Insurance, pending regulatory approval.
According to Prudential, the sale is in line with the company's strategy of allocating its investments in markets where it can maximize generation of long-term returns for its shareholders.
However, the group still has assets in the Korean market through its Asian asset management business, Eastspring Investment. The two firms have assured clients that they will work together to ensure a smooth transition. PCA Life Korea states it will continue to maintain the same level of service to its customers throughout the transaction process.
"Prudential is well positioned in Asia, with top three positions in eight out of 12 life markets, and through Eastspring Investments, one of the region's largest asset managers," said the company in a statement.
Related stories:
Life insurers in South Korea to cut jobs
Insurance watchdog chief thumbs down premium hikes
Mirae Asset Life seeks to acquire Prudential's unlisted unit