Prudential Thailand and TISCO Bank debut investment-linked life policy | Insurance Business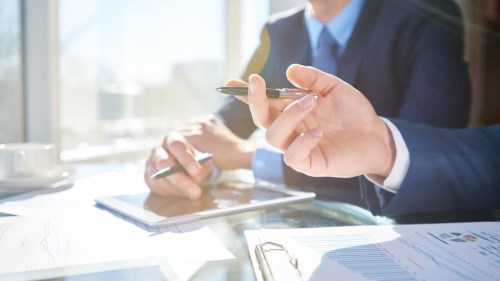 Prudential Life Thailand and TISCO Bank have cooperated to release a new product, TISCO My Link, a flexible investment-linked life insurance policy.
TISCO My Link allows policyholders to manage their investment with the possibility of higher returns, as well as the ability to choose the level of protection they desire. The policy's customizable features allows clients a bespoke financial plan to suit their evolving needs through various life stages.
The policy's protection component allows customers to choose the level of coverage they want, in the range of 5 times up to 30 times the annual regular premium. Higher returns are also available via an option to invest in leading mutual funds. To maximize earnings according to one's risk profile, policyholders can also switch mutual funds up to 12 times each year without additional fees.
TISCO My Link is available to customers from 1 month to 70 years old, while the protection and payment period lasts until the insured reaches age 99. Customers are also eligible for a tax deduction on the life protection portion of up to THB100,000 (US$2,900) each year, as per the Revenue Department's regulations.
Related stories:
Thai bank and property developer join forces to create insurance broker
Thailand life insurance sector growth to slow down
AIG Thailand to launch country's first cyber insurance policy