Prudential to spin off unit amid drop in H1 operating profit | Insurance Business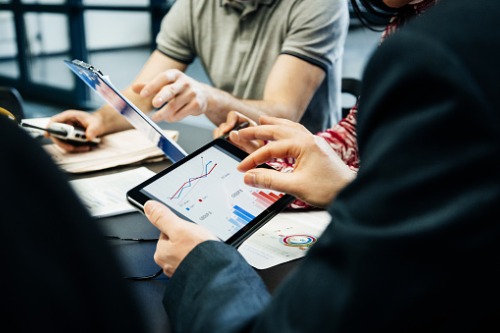 On the back of a 3% drop in its H1 2020 adjusted operating profit, global insurer Prudential has revealed that it plans to spin off its US business Jackson to focus on Asia and Africa. According to the group, the full separation of Jackson will kick off with a minority IPO scheduled for the first half of 2021, followed by "full divestment" over time.
Prudential's operations in the US have cast a shadow over the company's results for the first half of the year, with adjusted operating profit in the region coming in 19% lower because of market-related effects on the level of Deferred Acquisition Costs (DAC) amortisation, noted a press release. The spin-off will allow Prudential to put more of its efforts into Asia and Africa, which it calls its "high growth businesses."
"Our differentiated product and geographic portfolio is well positioned to meet the health, protection and savings needs in these regions, where insurance penetration is low and demand for savings solutions is rapidly developing," said Mike Wells, Prudential's group chief executive, in a statement. "The post-separation group would focus on growth, with a view to achieving sustained double-digit growth in embedded value per share. This would be supported by growth rates of new business profit, which are expected to substantially exceed GDP growth in the markets in which the group operates."
On the whole for H1 2020, Prudential's operating profit came in at US$2.5 billion, above a forecast of US$2.4 billion.
"We have delivered a resilient performance in the first half, despite a challenging new business sales environment, which is likely to persist for the rest of the year, and further falls in interest rates," continued Wells, pointing to a 14% increase in adjusted operating profit in Asia. "Our performance is again broad-based, with nine markets reporting double-digit adjusted operating profit growth."