Public sector insurers hit hard by India flood losses | Insurance Business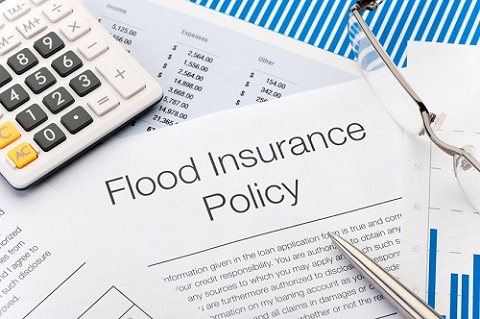 Insurance claims from severe flooding in the Indian state of Kerala have reached INR20 billion (US$273 million), with public sector/state-owned insurers likely to bear the brunt of these losses.
"Public sector general insurers had a higher exposure (than private peers) to Kerala and Karnataka," a senior claims executive of a state-owned insurer told Moneycontrol. "Hence, the impact of the claims will be seen in our underwriting performance. This will directly impact the bottom line."
The largest proportion of insurance claims come from the motor insurance segment, due to a large number of vehicles lost in the floods, which were caused by torrential rains across July and August.
While the exact amount of losses incurred by state-owned insurers has yet to be revealed, several private sector insurers have come out with results, such as ICICI Lombard General Insurance, which incurred losses of INR250 million (US$3.4 million) from the Kerala floods, while Bajaj Allianz General Insurance was hit with INR629 million (US$8.6 million) in losses.
The Insurance Regulatory and Development Authority of India (IRDAI) has asked insurers to simplify the claims process to assist those that have been affected by the flooding.