Qatar Re names Dimitris Papachristou as Gibraltar CEO | Insurance Business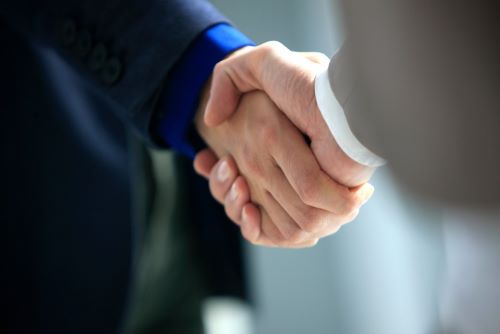 Qatar Reinsurance Company (Qatar Re) has appointed Dimitris Papachristou as CEO of its Gibraltar companies, effective immediately. He reports to Michael van der Straaten, CEO at QIC Global.
Papachristou succeeded Mark Cockcroft, who recently stepped down from the role, the company said in a statement.
Papachristou will oversee operations of the Gibraltar subsidiaries of Qatar Re: Zenith Insurance Plc, Markerstudy Insurance Company Limited, and St Julians Insurance Company Limited.
He has over 24 years of experience in the industry, most recently as chief actuary (research) at the Prudential Regulation Authority for the Bank of England. Prior to that, Papachristou was an actuary at Aon, where he focused on reinsurance structuring and analysis. He began his career as a lecturer at the University of Southampton
"We're very pleased to have Dimitris join us as CEO of Qatar Re's Gibraltar companies," said van der Straaten. "He is a consummate professional and an industry leader with broad experience, a background in actuarial excellence and market-leading economic analysis. I look forward to working alongside him as we continue to move forward with the strategic vision for our group and further strengthen our Gibraltarian operations.
"I would also like to thank Mark, who has been a valuable member of Qatar Re for many years and has had a pivotal role in aligning our Gibraltar companies to the wider group. We wish him every success in all his future endeavours."