QBE forecasts SG$1.99 billion net loss in 2020 | Insurance Business Asia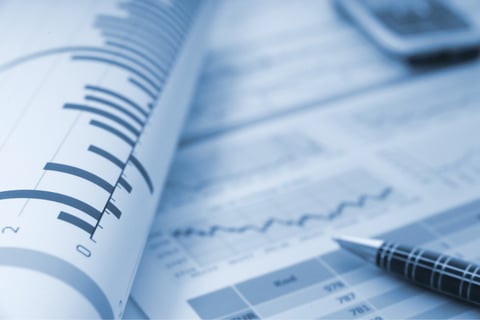 Sydney-headquartered QBE Insurance Group has released its financial results forecast for 2020.
In an update, the global insurer noted: "Having reported a 1H20 adjusted net cash loss after tax of US$666 million, QBE now expects to report a FY20 adjusted net cash loss after tax of ~US$780 million. This includes the following pre-tax impacts: ~US$470 million of COVID-19 costs, ~US$130 million of elevated catastrophe costs, and ~US$360 million of prior accident year claims development.
"The expected statutory net loss after tax of ~US$1.5 billion (around SG$1.99 billion) also includes a US$520 million non-cash writedown of North America goodwill and deferred tax assets, and ~US$100 million of IT and real estate related writedowns."
The company will be releasing the final numbers on February 19, 2021.
Moving into the New Year, interim group chief executive Richard Pryce said his focus will remain on ensuring that QBE takes full advantage of favourable market conditions. This, he added, includes driving targeted growth in portfolios and regions that offer the most profitable new business opportunities for the group.
"While I am very disappointed with the headline statutory loss," commented Pryce, "I am increasingly confident about the pricing cycle, particularly in the northern hemisphere, and the outlook for the underlying business.
"Premium rate momentum accelerated in North America and international during 3Q20 and the FY20 attritional claims ratio is expected to improve further from 45.5% reported in 1H20."
According to the interim boss, QBE's balance sheet also remains strong and able to fund expected growth.