QBE in search of new managing director of reinsurance operations | Insurance Business Asia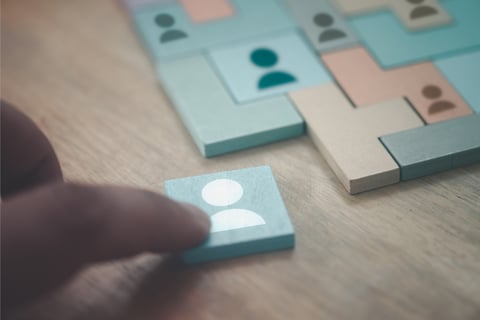 After serving as managing director of QBE Re from April 2020, Stephen Postlewhite has decided to leave for undisclosed reasons.
Postlewhite, who joined QBE Re as deputy global chief underwriting officer in 2018, will be replaced as MD in an interim capacity by recently appointed chief underwriting officer Peter Wilkins. The latter was named CUO in May, prior to Postlewhite's decision to exit.
The insurance group said "a search is underway" to get a new QBE Re managing director installed.
There will be no changes to the product leadership line-up that was announced last month as part of QBE Re's new global alignment strategy and development plans. The team consists of property head Paul Horgan, casualty head Tim Barber, accident & health head Simon Parkinson, specialty head Shane Lawlor, and life head Bruno Guelle.
General managers, meanwhile, will continue to lead their respective local QBE Re offices in Bermuda, Dubai, Europe (Brussels and Dublin), London, and New York while working closely with Wilkins and the global product leaders.
"We remain focussed and committed to bringing to fruition our ambitious plans for the business," noted QBE International chief executive Jason Harris.
"Our well-received plans will enable us to deliver our strategic ambitions for sustainable growth and ensure we create a more consistent experience globally for our customers. On a personal note, I would like to thank Steve for his contribution to QBE during his time with us."
Postlewhite's LinkedIn profile shows he is "open to work".