QBE pledges to use 100% renewable electricity by 2025 | Insurance Business Asia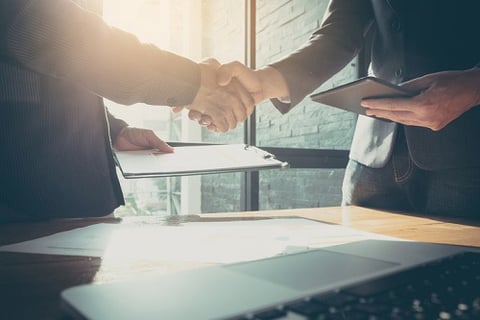 QBE Insurance Group has pledged to source 100% renewable electricity across its global operations by the end of 2025 through RE100.
RE100 is a global initiative led by The Climate Group in partnership with the CDP, which brings together some of the world's most influential companies to accelerate change towards zero-carbon grids, at a global scale.
To help achieve 100% renewable electricity by 2025, QBE said it will either seek to source renewable electricity locally in each of its operating divisions, or where this isn't possible, purchase renewable energy certificates.
Pat Regan, QBE Insurance Group CEO, said the RE100 target comes on top of QBE's commitment to reduce overall energy use by 15% by 2021, from 2018 levels, and follows the company becoming carbon neutral in 2018.
"In 2018, we offset more than 47,000 tonnes of carbon dioxide equivalent across our operations in 31 countries around the world," Regan said. "Now, with this commitment to use 100% renewable electricity by 2025, we are going a step further in our efforts to reduce QBE's impact on the environment. As an international insurer, with insurance products covering a diverse portfolio around the globe, we are acutely aware of the risks and opportunities that climate change presents for our customers and our business. This decision aligns with QBE's support for the objectives of the Paris Agreement and our efforts to support the transition to a lower carbon economy."
"As one of Australia's largest insurance companies, QBE knows the financial risks of inaction on climate change," said Sam Kimmins, head of RE100 and The Climate Group. "With the price of clean power continuing to fall, joining RE100 and committing to source 100% renewable electricity brings new business benefits and accelerates the shift to a clean economy – it's a win-win."