QBE sees business avoid London market | Insurance Business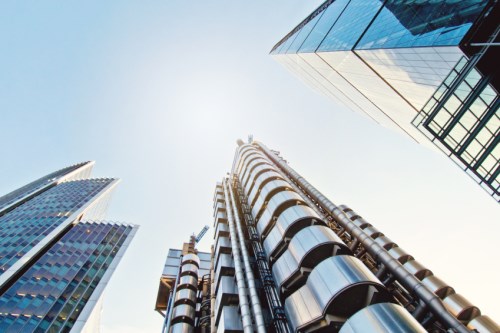 QBE has seen business that would be placed in the London market in the past move to other geographies due to cost pressure and client demand.
Over the last several years, the insurance industry has seen trends towards placing business closer to its Australian home. While the London market remains a global hub, it has lost some of its stature.
"There is not a lot of good business coming into the London market," said Richard Pryce, CEO of QBE Europe.

Want the latest insurance industry news first? Sign up for our completely free newsletter service now.
"Good quality business is no longer coming into the London market at the volumes it did in the past. The reason for that is that there are a lot more capabilities being built up in the international hubs, be it in Singapore, Dubai, Miami, arguably Hong Kong."
With Brexit seeing many insurers investigate the possibility of moving operations to other European cities, the home of insurance could be at a turning point.
"If customers want the business to be written in closer proximity to them then that will happen. […] If you have a choice to do it locally and the decision-making is a lot more proximate then that's going to make a difference," Pryce continued.
As emerging markets in Asia, Latin America and Africa continue to develop, it appears that London has some work to do if it wants to remain the global destination of choice for insurance.
Related stories:
QBE Insurance announces new global information officer
Manulife and QBE sign exclusive distribution agreement for Hong Kong