Raging storms and wildfires put a dent in Renaissance Re's earnings | Insurance Business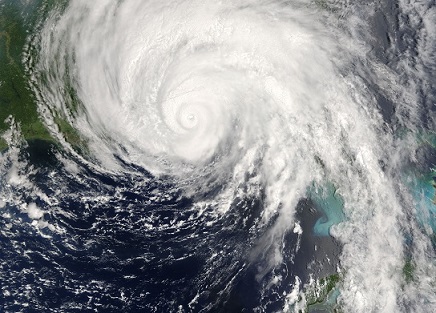 Renaissance Re (RenRe), a reinsurance company headquartered in Bermuda, has posted US$69.4 million in profits for the last quarter of 2016, down from US$92.2 million in the last quarter of 2015, a 24.73% decrease year-on-year.
According to the company, Hurricane Matthew, a Category 5 storm that damaged North America's Atlantic coast, as well as major storms in Texas and the Fort McMurray wildfire in Canada have all affected its earnings.
Kevin O'Donnell, RenRe CEO, said: "I am proud of how our team navigated the challenges of 2016 while building an attractive portfolio of risks and continuing to execute our strategy.
"We have strengthened our operating platforms globally, developed deeper relationships with more clients, brought more efficient capital solutions to market and exercised underwriting discipline in building a diverse and profitable portfolio of risk."
Want the latest insurance industry news first? Sign up for our completely free newsletter service now.
For the entire year of 2016, RenRe's net income was US$480.6 million compared to US$408.8 million in 2015, an increase of 17.5%.
The reinsurer's casualty and specialty segment's income went down by 7.4%, while the property segment's increased by 19.4%.
The company report also stated that the single most devastating event of the year, Hurricane Matthew, brought US$60.1 million in net claims and claim expenses, with a net negative impact of US$51 million on the company's consolidated underwriting result. This added 15.8 percentage points to the firm's consolidated combined ratio.
Related stories:
Insurance prepares for the worst
Global insured disaster losses hit four-year high
How global risks can help your brokerage