Rainy-day insurance to protect passengers from surging ride prices | Insurance Business Asia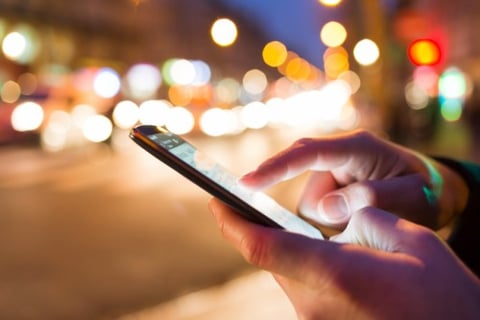 A Singaporean insurer has launched a product that will protect passengers of ride-hailing service Grab from price surges during rainy days.
The new policy from NTUC Income, called Droplet, pays the passenger up to 60% of the trip fare or the cancellation fee, in case it is raining at the ride's pickup point, reported Tech in Asia.
In cases of rain that cause a surge in Grab's pricing, users can make a claim to reimburse their trip's expenses by submitting the Grab e-receipt through email. Claims will then be paid out through PayNow, which is Singapore's national instant money transfer service.
The premium costs up to SG$9.60 a day, depending on the weather forecast and when the insurance plan is purchased. According to NTUC Income, coverage is for a minimum of two days and must be bought at least a day in advance. While Droplet currently covers only Grab rides, the insurer said that it will include other ride-hailing apps later.
"In Singapore, where an average of 167 days of rainfall can be expected a year, consumers can now meaningfully address this pain point with insurance cover," NTUC Income said.
Weather forecast data will be sourced from Singapore's National Environment Agency, while each claim will be verified for rain at the time and location of booking through robotic process automation (RPA).