Rates for commercial fire insurance in Taiwan may go up, says AM Best | Insurance Business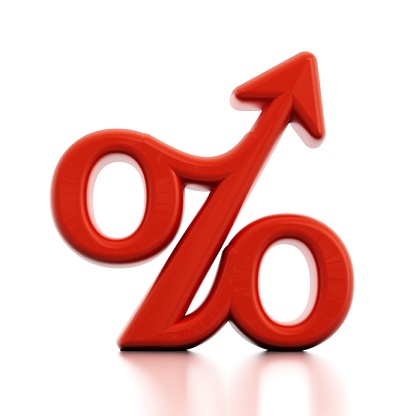 Rates in Taiwan's commercial fire insurance sector are expected to go up due to recent regulatory changes intended to address inadequate pricing, particularly on mega-risks, according to ratings agency AM Best.
The agency said in a briefing titled "Taiwan Commercial Fire Rate Adequacy Expected to Improve" that commercial fire insurance accounts for 17.2% (US$700,000) of total P&C gross written premiums in Taiwan. This represents a 3.65% year-on-year growth. It's also the second largest line of business next to automobile insurance.
Recent revisions to Taiwan's reinsurance regulations state that all property insurance retained layer's rate on line cannot be lower than the upper layer's rate on line. Additionally, or mega-risks' non-proportional layers with a local primary insurer participating, at least 30% of these layers must be quoted and ceded to overseas reinsurers with acceptable global ratings.
The commercial fire line is exposed to natural catastrophe risks. In addition to accumulated losses from residential and normal commercial risks, mega-risks can lead to high losses in case of a natural catastrophe. The Taiwan earthquake in February 2016, is an example of how material losses emerged from high-tech risks and their related business interruption losses.
AM Best views the anticipated rate adequacy improvement as a positive factor when looking at the operating performance and balance sheet of companies in Taiwan. More adequate rates will improve each company's earnings and overall capitalizations.
Related stories:
Taiwan braces for super typhoon
Brexit's effect on Taiwan minimal, says government
China to gain cyber dominance over Taiwan by 2030