Real change 'difficult to see' in key insurance market | Insurance Business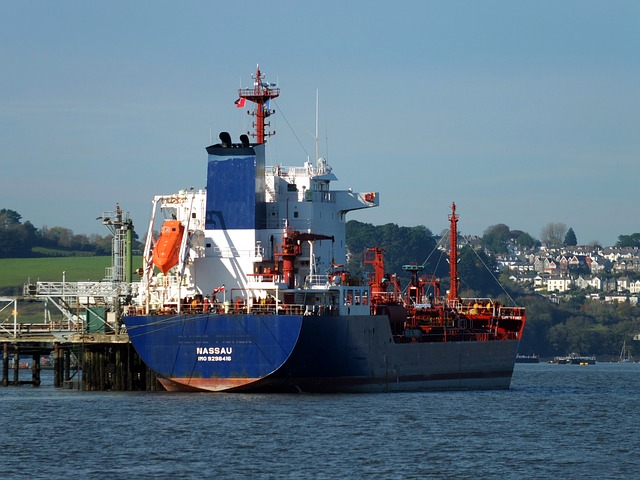 It is "difficult to see any real change" in the current marine insurance market over the next year, an industry expert has said.
Last week, the International Union of Marine Insurance (IUMI), revealed in their annual report that underwriting premiums for 2015 had hit US$ 29.9bn, a 10.5% reduction from the previous year with many key sectors struggling.
Tom Fulford-Smith, founding Partner of marine specialist Latitude Brokers, told
Insurance Business
that it is difficult to see light at the end of the tunnel in the coming year.
"[It is] Difficult to see any real change in the current trend for the next year," Fulford-Smith said.
"Markets will continue to be soft and the shipping industry will continue to struggle."
Fulford-Smith noted that the excess capital in the market continues to impact the marine space but the "struggling freight market" and slow economic growth around the world are also impacting the sector.
Premium income was down 9.1% in the cargo sector, 8.4% in the hull sector and down a massive 20% in offshore energy and Fulford-Smith noted that trends are expected to continue.
"Not only is each of these industry segments struggling, but there is no suggestion that there will be any significant improvement in the short term.
"With further capital joining an already bloated marine market we would expect to see a continued downturn in the premiums," Fulford-Smith continued.
Asian economies were singled out for praise during the IUMI annual conference, held in Genoa, Italy, last week and Fulford-Smith said that the region will continue to grow in importance in the marine market.
Fulford-Smith said that while London will remain the centre of the marine insurance landscape, the Asian market will continue its growth as insurers realise the value in local expertise.
"There is a growth of expertise in the Asia region as insurers recognize the need to have sufficient local capability on the ground to service their growing regional client network, rather than feeding the traditional London platform," Fulford-Smith said.
"With over 20 syndicates in Singapore, a new proposed Lloyd's platform in India and many brokers strengthening their offering in Asia, I can only see the market in Asia increasing its overall foothold in the market."
Related stories:
Asian economies stand out at international marine insurers' conference
Marine insurers' conference tackles Hanjin collapse