Reform set to lower car insurance premiums | Insurance Business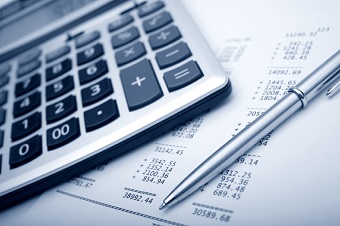 Insurers in Shanghai are set to have great freedom to set car insurance rates which could lead to a drop in insurance prices for customers.
The reforms continue the work of the China Insurance Regulatory Commission and will see insurers able to price rates based on for factors: insurance company risk modelling, client claims record, violation of traffic rules, and costs of selling cover through various channels.
It is believed that the changes could see insurers slash prices by up to 40%,
ShanghaiDaily.com
reported, for customers with three years no claims bonus with drivers also set to net 10% savings for a clean driving record for the past 12 months.
Shan Shufeng, head of the non-life insurance supervision division with the Shanghai Bureau of
CIRC
, told
ShanghaiDaily.com that the reforms should bring savings.
"The reform will slightly lower car insurance premiums in general for drivers in Shanghai," Shufeng said.
Another change will see pricing set on car models rather than car price, as was previously practiced.
RELATED ARTICLES:
Web giant Baidu announces insurance deal
First three mutual insurance associations in China receive go signal from regulator