Regional insurer Amana Takaful Life announces IPO | Insurance Business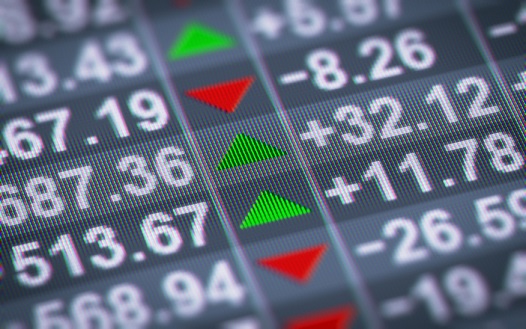 Amana Takaful Life (ATLL) has announced an IPO for its successful business in Sri Lanka.
A fully-owned subsidiary of Amana Takaful, the life insurer has been valued at over $500,000 (75 million rupees), according to
Lanka Business Online.
ATLL is the first segregated life insurer in Sri Lanka to announce an IPO following mandatory separation of life and general insurance companies announced in February 2015.
"This Initial Public Offering, while further strengthening the company, will offer an opportunity for members of the public to become part of Amana Takaful Life's growth story," ATLL Chairman, Tyeab Akbarally said, according to
Lanka Business Online.
ATLL CEO, Reyaz Jeffrey said that the business sees a big opportunity across the industry in Sri Lanka.
"We see tremendous opportunity in the growth story of Sri Lanka," Jeffrey said.
"The market is relatively untapped and we see increased demand for Life insurance, stemming from key economic activity and infrastructure development. As we approach USD 4000 per capita income, there will be key segments that will actively seek life insurance as opposed to the current push strategy."
The business will list on the Diri Savi board of the Colombo Stock Exchange, offering 50 million ordinary voting shares, representing a 10% stake in the company.
Related stories:
Insurers can handle flooding in Sri Lanka, but risks are mounting
AIR Worldwide expands disaster modelling coverage in SEA