Regulator calls on insurers to divest non-core businesses | Insurance Business Asia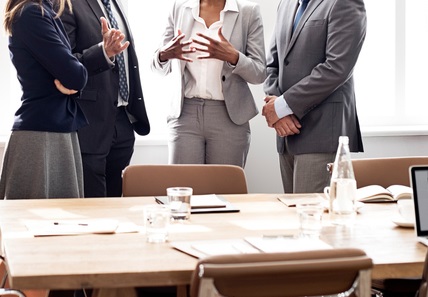 The China Insurance Regulatory Commission (
CIRC
) has instructed mainland Chinese insurers to divest from their non-core businesses to shield the country's insurance sector from an impending liquidity crunch.
The country's insurance industry has more than RMB16 trillion (US$2.36 trillion) in total assets under management (AUM), but aggressive expansion activities by some "radical" insurers have increased liquidity risks in the system, according to CIRC vice chairman
Chen Wenhui
in an interview with Xinhua News Agency.
Data from the CIRC website showed that AUM grew by 11.89% year-on-year, from RMB14.3 trillion in July 2016.
"Overall, the majority of Mainland traditional insurance companies operate their businesses in a prudent way with competent risk control, but there have been some "radical" insurers expanding their businesses aggressively in recent years," Chen said.
He added that these insurers which invest in unfamiliar businesses and use short-duration assets to cover long-term liabilities could create an asset-liability mismatch that can trigger a liquidity crisis in case of a business failure.
As the market becomes more volatile, Chen urged insurers to make their business structures more streamlined by exiting non-core businesses. He also asked the firms to improve their corporate governance and transparency.
In April, the CIRC required insurers to upgrade their internal compliance and long-term asset allocation strategies to fortify their capability to protect from risks.
Related stories:
Government graft-buster likely next CIRC chief
China's insurance regulator increases scrutiny of insurers
Asset-liability mismatch major concern among APAC insurers