Regulator revokes licence of PT AXA Life Indonesia | Insurance Business Asia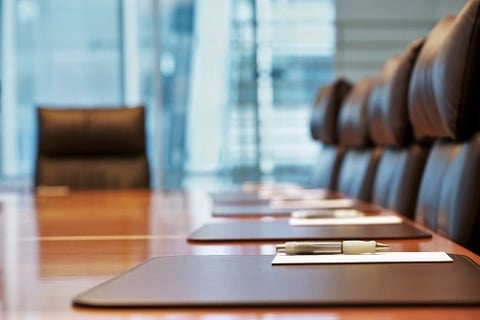 Indonesia's Financial Services Authority (OJK) has revoked the licence of PT
AXA
Life Indonesia as part of the insurer's merger plans.
"It is hereby announced that the chief executive of the insurance supervisor, pension fund, financing institution, and other financial services institutions has revoked the life insurance company's license," said an official letter from the OJK.
The letter also mentioned that the regulator has approved a merger plan between AXA Life Indonesia and AXA Financial Indonesia.
The two firms are set to merge in order to comply with Indonesia's single presence policy, reported
Netral News
. The policy was enacted in 2014, and requires all insurers to have only one entity operating in the country. AXA Life Indonesia explained that the revocation of its licence is a necessary step in order for the merger to complete.
Related stories:
AXA merges Indonesian operations into single entity
Sun Life and CIMB successfully complete Indonesia merger