Regulator to enforce stricter rules on acquisitions | Insurance Business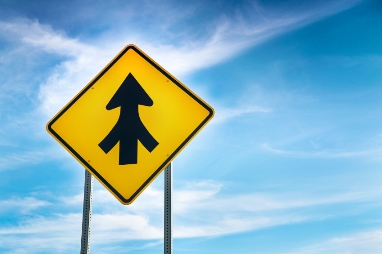 The Insurance Regulatory and Development Authority of India (IRDAI) is enforcing more stringent rules to make sure insurers receive approval before the payment of non-compete fees during mergers and acquisitions.
While the payment of non-compete fees doesn't fall under the direct jurisdiction of the IRDAI, the regulator believes that these fees have an impact on a company's capital and thus, it is also relevant to the company's policyholders, whose interests the IRDAI is supposed to defend. As the regulator's rules can only be made prospectively, this would only be effective for future deals.
The move comes in the aftermath of the complicated three-stage merger between Max Life and HDFC Life, wherein Max Life would first merge with listed entity Max Financial Services. In the transaction's second stage, the insurance division would be demerged and later merged with HDFC Life. In the third and final stage, the non-insurance business of the merged Max Life-Max Finance entity would be merged with Max India. The deal saw the merged entity pay a non-compete fee of INR8.5 billion (US$124.8 million) to businessman Analjit Singh and other promoters of the Max Group.
Proxy advisory firm IiAS advised shareholders to vote against the proposal stating that the rationale for the non-compete fee was unclear. However, most of the shareholders did not follow the advice, leading to the proposal being passed.
Related stories:
India to promote simpler PoS products for rural areas
HDFC Life and Max reps to meet with regulator regarding merger
HDFC and Max of India announce merger