Regulators greenlight Allianz's sale of Taiwan portfolio | Insurance Business Asia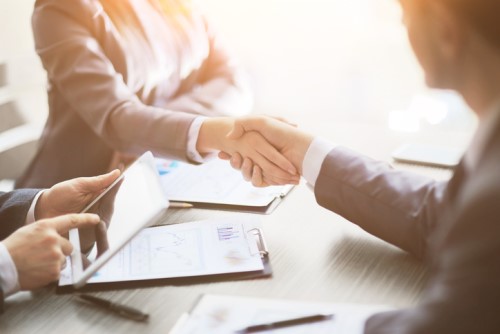 Allianz has received all relevant regulatory approvals for the sale of its Taiwan life insurance portfolio to China Life Insurance Company, the insurer announced in a media release.
The transaction, which was first announced in October 2017, is expected to be completed on May 18, 2018.
Allianz has assured its clients and the public that all policyholders' rights will remain unchanged and fully protected. It also reiterated its full commitment to Taiwan's life insurance market, and that Allianz Taiwan Life remains business as usual.
"We are pleased that China Life Insurance will be able to take this portfolio to the next stage of its development," commented George Sartorel, Allianz's Asia-Pacific CEO. "This transaction supports our priorities to focus on the core segments where we have the most expertise to provide greater value to our customers. Taiwan remains a highly attractive and important market to Allianz, where we have a high-quality and fast-growing business. We are committed to accelerate the growth in Taiwan and will continue to enhance our products and services to meet the protection needs of our customers."
It was earlier reported that the move is part of Allianz's strategy to actively manage its life portfolio in Taiwan and improve capital efficiency. The transaction includes an estimated 78,000 policies with a guaranteed interest rate of 4% or higher and combined IFRS policy reserves of NTD42.1 billion (US$1.39 billion).

Related stories:
Allianz sells part of Taiwan life business
Aviva reveals decision to make exit from Taiwan market
Majority of Taiwanese not ready for retirement