Regulator's promotion of e-commerce to benefit both insurers and clients | Insurance Business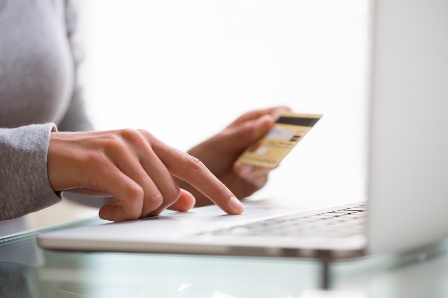 The Insurance Regulatory and Development Authority of India (IRDAI) has proposed rules on the sale of insurance products via e-commerce, a cost-effective method to drive up insurance penetration in the country.
"The Insurance Self-Network Platform will undertake insurance e-commerce activities in India such as selling and servicing of insurance products," said the IRDAI in an earlier statement.
Nilesh Parmar, COO of Edelweiss Tokio Life, lauded the move as an "extremely progressive measure". He added: "This will lead to benefits of significant convenience, expanded reach, real-time connect, advanced digital analytics and improved cost efficiencies to be available to the entire ecosystem of participants in the insurance distribution space."
M Ravichandran, President-Insurance of Tata
AIG
General Insurance, also welcomed the proposal, nothing that it can increase insurance penetration in traditionally underserved areas. Insurers will greatly benefit by having a large network of digital touch points, building more transparency, and reach for distribution.
On the clients' side, Parmar said that by using online platforms, consumers can have greater access to information, wider product range to choose from, and better pricing options.
"Insurers will be able to reach out to and effectively communicate with a much larger set of digitally-enabled potential customers by tying up with these e-commerce players," he added.
Related stories:
India's insurance agents to disclose commissions to clients
Insurers to disclose executive pay
Zurich Insurance Indonesia launches online travel insurance platform