Regulatory changes in Asia to affect reinsurance sector, says Fitch | Insurance Business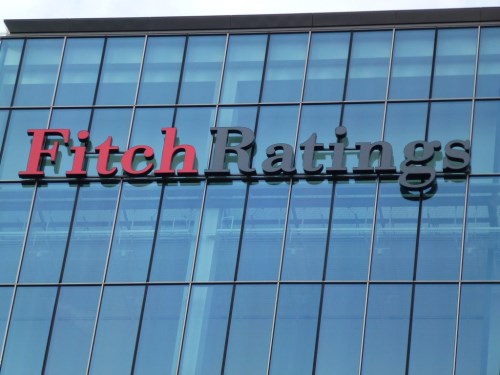 Ratings agency Fitch believes that regulatory initiatives in Asia may be an indirect cause of greater demand for reinsurance, as direct insurers reconfigure their risk-management strategies and appetite. Regulators of various Asian nations have implemented, or are in the process of formulating, measures that could alter the business climate of the region.
New legislation in Vietnam, Indonesia, and India are leaning towards protectionism, as these laws attempt to increase the percentage of insurance business that must be placed with domestic reinsurers. These local reinsurers are challenged to upgrade their risk-management capabilities to keep up with the upcoming surge in premium volume. Fitch sees market competition intensifying with several reinsurers emerging in China in 2015-2016.
The gap between insured losses and total economic losses stemming from natural disasters improved in 2015m but Fitch says it is still too wide. Insurance penetration is low for many Asian markets, meaning there's solid potential for growth, such as the relatively untapped markets of India, China, and Indonesia.
Total insured losses in Asia improved to 19% of total economic losses in 2015, up from 10% in 2014.


Related stories:
Key market needs to 'substantially improve' efficiency
Asia to dominate insurance landscape in the next decade
Insurance industry bow a 'baptism of fire'