Reinsurer unveils pioneering catastrophe research facility in China | Insurance Business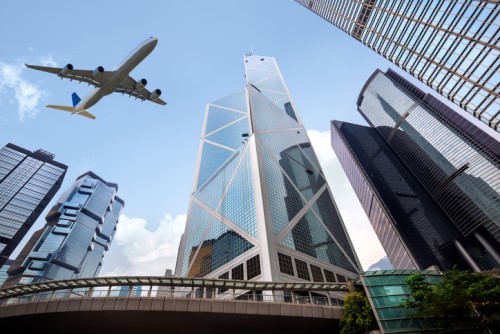 China Re, the largest reinsurer in the country, has opened the market's first catastrophe, weather, and natural disaster research centre.
According to China Re, it hopes to develop new technologies and services through the China Reinsurance Catastrophe Research Centre, which will support the growth of the catastrophe insurance sector in
China
, which is the fourth largest country in the world by land area and the most populous.
Furthermore, the centre will also function as a platform for information-sharing and exchange of data, storing information about disasters in
China
that can be of benefit to all insurers and reinsurers in the market.
China Insurance Regulatory Commission (
CIRC
) vice chairman Liang Tao said that the Chinese government places importance on having an effective catastrophe insurance system. He added that the CIRC will continue to work to provide regulation that is relevant in fostering the development of the market.
Insurance and reinsurance play a vital role in the Chinese government's plan to make the country more disaster-resilient. Global reinsurers such as
Swiss Re
and
Munich Re
have been providing assistance through pilot projects to help transfer disaster risks into the private re/insurance markets.
The government, on the other hand, is exerting effort to make these programs self-sufficient, while harnessing international markets to spread out risk.
Related stories:
Thirty million people in the Middle East at risk from earthquakes
China to form earthquake insurance system
Insurance prepares for the worst