Resolving digital conflict will reap rewards | Insurance Business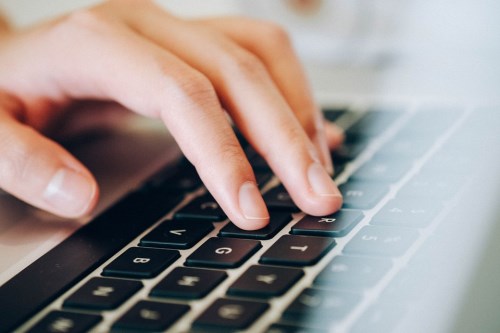 Digital and face-to-face channels can coexist, an industry expert has said, as those that manage to resolve this conflict will "reap rewards."
Harshveer Singh, APAC corporate finance practice leader for management consulting firm Bain & Company, and a partner at their Singapore office, said that while digital channels will increase in importance, there will still be a place for face-to-face client contact.
"Digital channels don't necessarily have to be conflicted with the face-to-face type agency channels," Singh told
Insurance Business
.
"Resolving that conflict will reap rewards."
Singh noted that customers are now beginning to expect an omni-channel service from insurance companies and intermediaries. Those businesses that are able to allow customers to begin a transaction online and finish it via phone, for example, will be well-placed with their customers in the future.
"The art is to allow customers to seamlessly transition between channels," Singh continued.
"That is not easy to execute but it is not impossible. E-Commerce has set that expectation."
For intermediaries, Singh said that they have to "transform" the way they deliver advice. As technology becomes more prevalent in all industries, and as customer expectations continue to shift, intermediaries will need to focus on three key points to ensure there place in the value chain.
"The advisers of today have to find a way to be present in their own customers' lives. They have to use this technology to stay in touch, come across as professional and focus on need," Singh continued.
"They are three characteristics that are ever-lasting that we find in research after research in client work that makes an adviser have a high advocacy from their own customers. Good advisers know that and good advisers know how to have a deep relationship with their customers and they are not trying to push product.
"A lot of advisers fail to make the basics on these three criteria stay in touch, being professional and focus on need."
Related stories:
Insurers need to go beyond protection
Over seven in 10 customers expect more from their insurers