Revealed: Top global reinsurers with a new number one | Insurance Business Asia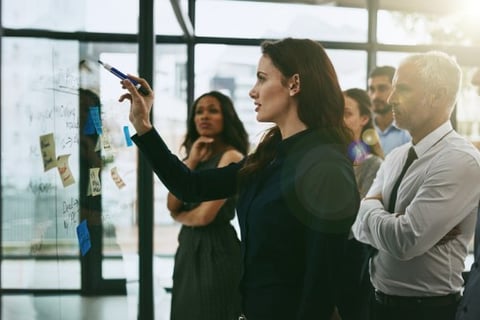 Munich Re is back at the top, besting Swiss Re in the latest ranking based on reinsurance gross written premium (GWP).
The German reinsurance giant – which has been ranked number one by A.M. Best year in and year out from 2010, except in 2017 – has snatched the prime position from its Zurich-headquartered peer. Publishing its 2018 top 50 ranking of global reinsurers, A.M. Best said the two behemoths comprise approximately 30% of the list's GWP total.
Rounding out the top five are Berkshire Hathaway, a leap from the fifth spot, Hannover Re, and SCOR.
"The nearly $10 billion reinsurance agreement between Berkshire Hathaway's National Indemnity Co. and American International Group Inc. primarily drove Berkshire Hathaway's jump in the ranking," noted the global rating agency and information provider with a unique focus on the insurance industry.
"Although the agreement between the two companies was finalised in January 2016, it was not accounted for until first-quarter 2017," it explained. "Despite dropping in the ranking, Hannover Rück SE and SCOR SE experienced year-over-year double-digit gross premiums written growth."
Meanwhile QBE Insurance Group and W.R. Berkley Corporation fell by 14 and seven places, respectively, in what A.M. Best described as "the most notable downward movements" in the 2018 ranking.
"The amount of gross premiums written by the top 10 in A.M. Best's ranking reinforces the sentiment that the industry's largest reinsurers continue to house disproportionately sizeable amounts of risk, despite cedants' efforts to diversify their reinsurance panels and spread out their counterparty risk," commented senior director Robert DeRose.
On Sunday A.M. Best will be hosting its annual Reinsurance Market Briefing at this year's Rendez-Vous de Septembre in Monte Carlo, Monaco.