Rise in social insurance contributions could mean 371,000 lost jobs | Insurance Business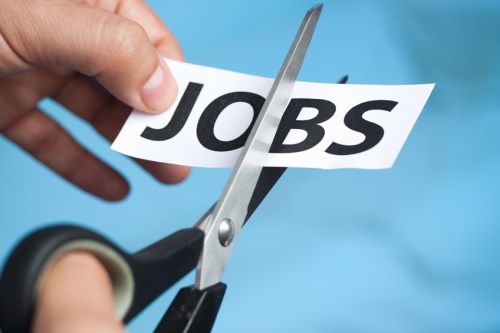 Experts have warned that even a minor increase in Vietnam's social insurance contributions could lead to around 371,000 workers losing their jobs in the long term.
According to Nguyen Viet Cuong, deputy head of Mekong Development Research Institute (MDRI), the current level of social insurance contributions mandated by law is too high. This could lead to higher unemployment, an increase in commodity prices, and slower economic growth.
Social insurance funds are likely to decrease, as well, as firms may choose to recruit seasonal workers, who do not make contributions, instead of permanent employees.
If the number of workers paying social insurance contributions falls by 1.76% in the short term, around 131,000 jobs may be lost. Meanwhile, a 5.23% decrease in the long term could lead to 371,000 workers losing their jobs.
Presently, employers spend 13.9% of their total payroll as contributions for social insurance and other funds. If the proportion is increased to 24%, businesses will see costs increase by 10.1%. Around 12% of private enterprises might experience profits decreasing by up to 21.6% in the long term.
Cuong cited international research showing that higher social insurance contributions lead to a lower employment rate. A study by Heckman & Pages revealed that in OECD member countries, a 10% increase in social insurance contributions resulted in a 10% decrease in jobs.
The MDRI suggested fixing the required social insurance contributions at around 20% of total wage funds. Continuous minimum wage increases could hurt Vietnamese businesses, as they would lose their advantage of having low labor costs.
Related stories:
Vietnam's health insurance coverage to exceed 79% by year-end
Vietnam looking to raise retirement ages
Sun Life to buy out Vietnam joint venture