RKH Specialty taps Richard Mockett to lead Dubai hub | Insurance Business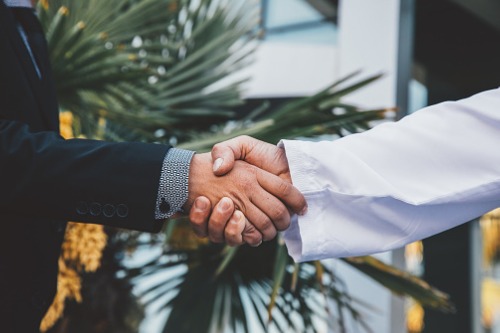 RKH Specialty has appointed Richard Mockett as senior executive officer (SEO) for its Dubai office.
In his new role, Mockett will lead the office's operation and expand the firm's specialty offering in the MENA region, the company said in a statement. He will also coordinate strategy with other regional hubs in London, Luxembourg, Miami, and Singapore.
Mockett began his career in London at JLT Specialty before moving to the Middle East in 2014, where he focused on client relations and oversaw re/insurance placements for a variety of regional based energy companies. He later held the role of head of specialty and SEO for Middle East and North Africa, where he was responsible for all MENA lines including energy, power, property, construction, marine, and credit, political & security (CPS).
According to RKH, Mockett joins trade credit expert and incumbent SEO of RKH Dubai Mahan Bolourchi. Bolourchi will take up a new leadership role as managing director, financial risks, where he will focus on developing and expanding RKH's global financial risks practice.
"Our offices around the world work closely together to bring clients the best global insurance and reinsurance markets have to offer across a full spectrum of specialty lines," said Paul Redgate, deputy chairman of RKH Specialty. "Richard's regional knowledge, his energy lines expertise and leadership skills not only help us develop new opportunities with clients and markets in the Middle East, but also across the world. This development of our DIFC specialty platform is part of a long-term, international commitment to increasing the strength and depth of our services for clients of RKH and our retail partner, Howden."