RSA confirms massive take-over bid | Insurance Business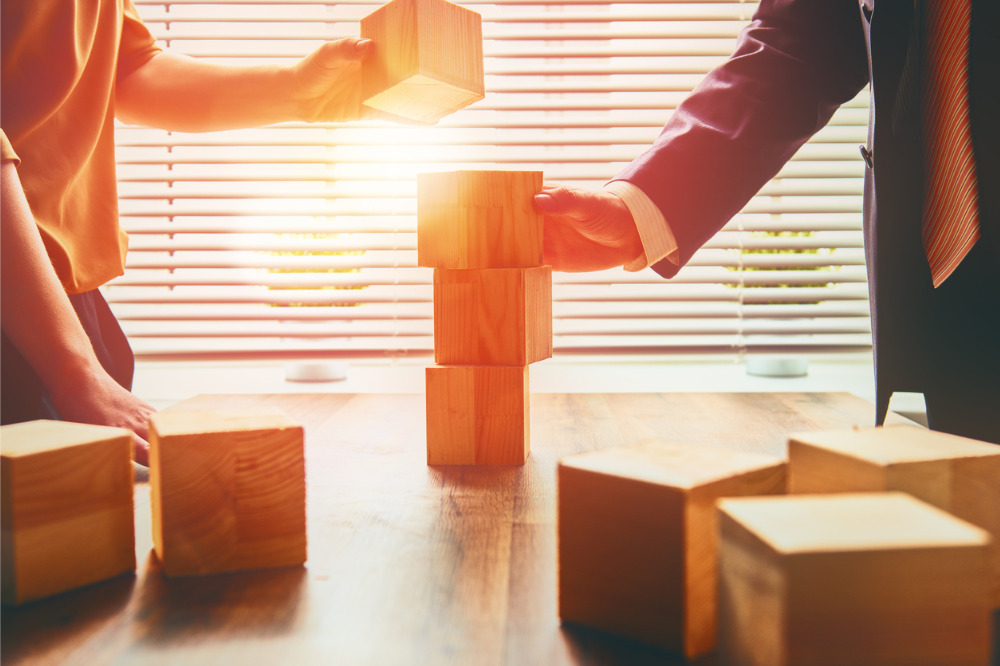 RSA Insurance Group has confirmed reports that it has received a take-over bid of £7.1 billion (approximately US$9.34 billion) from a consortium of Canadian insurer Intact Financial and Danish insurer Tryg.
In a statement released on Thursday, the UK-based property & casualty insurer confirmed reports from Bloomberg and Reuters that the proposed cash bid was for 685 pence (approximately US$9.01) per RSA share.
The insurer explained in a statement that shareholders would get the interim dividend of 8 pence per share, as promised prior to this potential take-over bid. RSA also said it will strongly consider the consortium's offer, thus hinting at the possibility of a formal bid, but that the proposal remains subject to due diligence.
Should the deal go ahead, RSA's UK business, Canadian business and its international division would be assumed by Intact Financial, the largest provider of P&C insurance in the Canadian market, according to the Bloomberg report. RSA's units in Sweden and Norway would go to Tryg, and the Denmark business would be co-owned by both firms.
In response to the news, shares of RSA surged 46% in late London trading on Thursday, the most since its listing more than three decades ago, to close at 670 pence (approximately US$8.81).