Ruling may establish path for more businesses seeking COVID-19 claims | Insurance Business Asia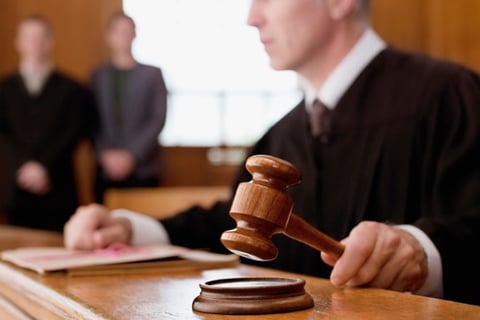 A court case in France involving an insurer refusing to pay out loss of business claims may provide a lifeline for Spanish restaurant owners in the same boat.
The two European countries are facing economic fallout from the COVID-19 crisis. Spain, in particular, suffered through some of the most tragic scenes, with its hospitality industry virtually wiped out.
But a French court decision in late May has offered hope to Spanish restaurant owners seeking business interruption claims resulting from the pandemic.
A Paris court ruled that AXA, France's biggest insurance group, should pay a restaurant owner two months' worth of revenue losses caused by the coronavirus outbreak. The insurer argued its policy did not cover business disruptions resulting from the health crisis.
In a statement, AXA said it would appeal the decision, but later settled with the restaurant owner.
Stephane Manigold, the owner of four Paris restaurants who brought the case against the insurer, said that since the court decision, his team had received calls from other countries, including Spain, asking for the details of their contract and the court ruling.
"This decision in Paris has a global resonance," he told Reuters.
After the ruling, AXA chief executive officer Thomas Buberl said the insurer was seeking an "amicable solution and planned to meet the bulk of claims of restaurant owners whose contracts had some ambiguity in them."
"These contracts represent less than 10% out of total contracts with restaurant owners and I am confident that we will find a solution," he said.
Spain's hospitality industry was hit hard by the COVID-19 crisis as strict lockdowns were implemented to curb transmission of the virus.
Before the pandemic, the sector accounted for 6.7% of the country's GDP and employed about 1.7 million workers. The majority of these workers were either laid off or furloughed as the outbreak led to business closures.
The Paris ruling provides a ray of hope for many of these businesses as the hospitality sector shows signs of recovery post-pandemic.
Since restrictions have eased, Spain's online restaurant reservations have shot up 74% across the country from Costa Blanca to Costa del Sol, according to a new report from Madrid-based reservation platform ElTenedor.