S. Korean government seeks US$88m insurance payout | Insurance Business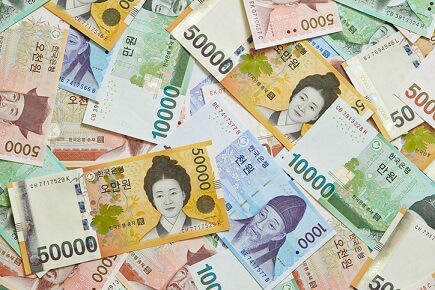 The South Korean government is in talks with a trade association to receive almost US$90m (100 billion won) in insurance payouts to cover the cost of the Sewol ferry sinking in 2014.
The worst maritime disaster in the history of South Korea claimed the lives of 304 people and the ministry of oceans and fisheries estimated that it has spent approximately US$450 million (550 billion won) to cover search and rescue operations, according to
Yonhap News.
Want the latest insurance industry news first? Sign up for our completely free newsletter service now
Chonghaejin Marine Co, operator of the Sewol, had an insurance policy worth approximately US$88.5m from the Korea Shipping Association. The South Korean government has now started negotiations in a bid to make a claim on the policy and has filed a lawsuit against the association, according to the report.
"The ministry has been in talks with the KSA to receive the insurance money," a ministry spokesperson told
Yonhap News
. "It is making efforts to wrap up the negotiations by the end of June."
The Sewol capsized 472 kilometres southwest of Seoul in April 2014 and was raised from the sea floor last week and placed in a dry dock in Mokpo. A search of the vessel for still missing persons will begin soon.