Safe drivers to receive motor insurance discounts | Insurance Business Asia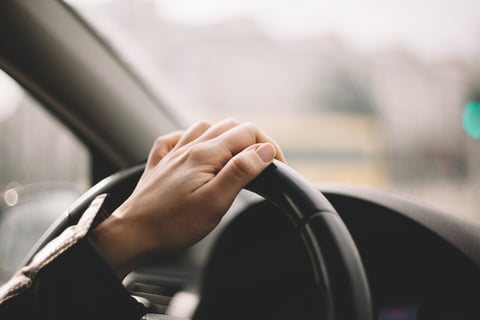 Singapore's largest car club and a major insurer have linked up to give low-risk drivers discounts on motor insurance.
The AAS Academy, a subsidiary of the Automobile Association of Singapore, and
AIG
Singapore have designed an online risk assessment form for drivers.
The form involves four aspects of driving proficiency: attitude, knowledge, concentration and observation, and hazard perception. At 12 questions each section, the form is estimated to take around 25 minutes to fill in.
After the forms are assessed, drivers will be classified into low-, medium-, or high-risk status depending on their responses, and those classified as "low-risk" will get a 15% discount on their insurance premiums.
Data from Singapore's Traffic Police shows that injuries from vehicular accidents reached a five-year high in 2016 at 8,277.
"We see this as a great opportunity to reward safe drivers by turning their good road safety habits into cost savings for their vehicle insurance premiums," Manik Bucha, AIG Insurance's head of auto insurance, was quoted as saying by the
Straits Times
.
Related stories:
Motor insurance liberalisation could affect insurers' profitability, says central bank
Ping An Insurance to incorporate certified aftermarket auto parts in its claims system
Motor insurer gives premium discount for dash cam users