Samsung Group's 2016 office building sales reach $1.7bn | Insurance Business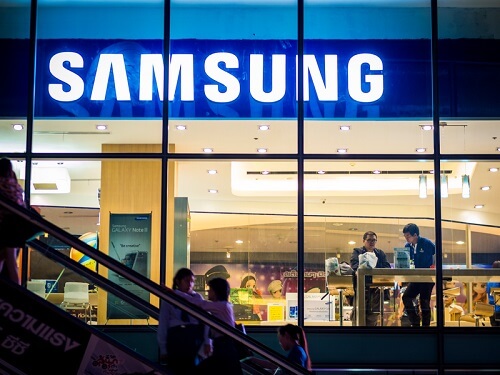 Samsung Group, one of South Korea's largest conglomerates with significant holdings in insurance, has sold off property assets worth KRW2 trillion (US$1.7 billion). The group is planning to continue selling unnecessary real properties throughout 2017.
According to sources, Samsung has sold 11 high-rise buildings, including Samsung Life Insurance's former headquarters located in Taepyung-ro, and Samsung Fire & Marine Insurance's head office building located in Euljiro.
An anonymous official at a Samsung Group member company told Pulse News that the conglomerate is selling off non-core real estate to raise its financial soundness in compliance with the new global insurance standard, International Financial Reporting Standards (IFRS) 17, which will take effect in 2021. The guidelines require insurers to report their debt based on market value, not book value.
Market experts also see Samsung taking advantage of the real estate market. Prices of commercial property have risen since 2010, but rents are decreasing and office vacancies are rising due to South Korea's economic slowdown.
While Samsung is selling its domestic real estate, it has made overseas purchases. Several Samsung insurance and asset management units formed a real estate fund and bought Germany's Commerzbank Tower in Frankfurt, the tallest building in Europe, at around KRW 900 billion (US$750 million) and the So Ouest office tower in northwest Paris at KRW400 billion (US$333 million) last year.
Related stories:
Korean insurers to make partial payments for suicide claims
Korean insurers entering rental housing market
Anbang Insurance sets sights on Canadian tower