Samsung heir arrested on corruption charges | Insurance Business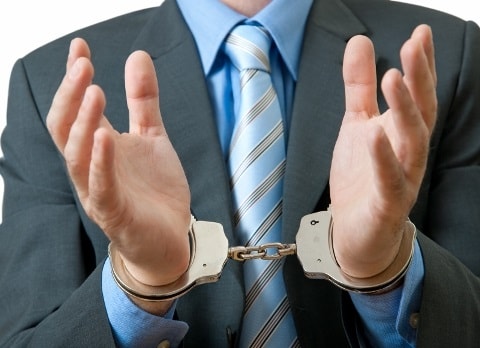 South Korean prosecutors have arrested the acting head of Samsung, the country's largest conglomerate, on charges of bribery and other forms of corruption connected with the political scandal that resulted in the impeachment proceedings against President Park Geun-Hye.
A district court has released an arrest warrant for Lee Jae-Yong, vice-chairman of Samsung and the business empire's de facto head in place of his ailing father, as he is accused of paying close to US$40 million in bribes to a close associate of President Park in exchange for preferential treatment for the company.
Lee has already been held in a detention centre since Thursday, after a court appearance where judges deliberated whether to issue a warrant for his arrest. Currently, Lee is in custody and will likely remain so until his trial begins in a few months' time.
Last month, Lee was not arrested due to lack of evidence, but the prosecution produced new evidence, causing the court to order his arrest.
Lee's arrest has sent shockwaves throughout Samsung, which is responsible for over a fifth of South Korea's GDP. While it is most famous for electronics, Samsung engages in various other industries such as insurance, with Samsung Fire & Marine Insurance and Samsung Life Insurance under its wing.
Related stories:
Chinese tycoon denies being abducted in Hong Kong