Samsung to test self-driving cars | Insurance Business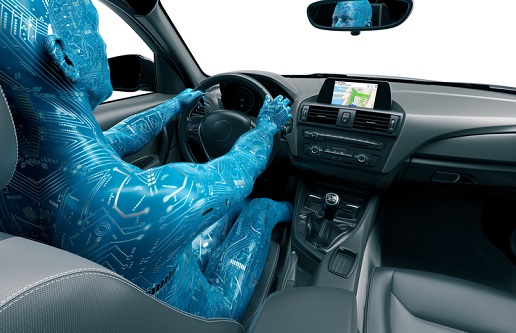 Samsung's electronics arm has obtained permission to commence public road trials for its autonomous vehicle technology.
The South Korean Ministry of Land, Infrastructure and Transport has reportedly given the go signal for Samsung Electronics to begin testing its self-driving vehicles on public roads.
However, the report from
Yonhap
stated that Samsung is concentrating on developing the technology and components for autonomous vehicles, such as sensors, deep-learning, and artificial intelligence, instead of manufacturing complete self-driving cars. The test fleet will be composed of modified Hyundai vehicles.
According to the Ministry of Land, Infrastructure and Transport data, around 20 tests for self-driving cars have been permitted since early 2016, with Hyundai Motor Corporation the first to get a green light. In order to promote innovation, the ministry has eased regulations for testing, such as reducing the number of required passengers in autonomous vehicles from two to one.
Related stories:
Insurance execs escape axe as Korean regulator loosens penalties
Tesla offers lifetime insurance and maintenance for its vehicles
Insurance has 'key part' in driverless future