Samsung's boss faces arrest | Insurance Business Asia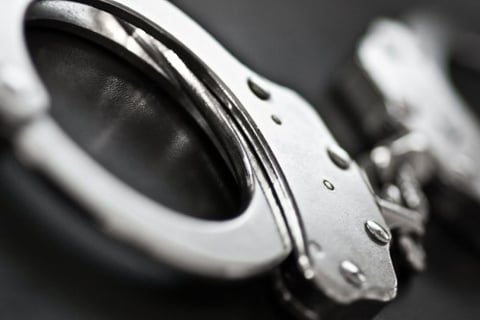 Lee Jae-yong, the vice chairman of the Samsung Group and its de facto head, could be facing arrest after South Korean prosecutors sought a warrant of arrest for the 48-year-old businessman on charges of bribery, embezzlement, and perjury.
This development draws Samsung into the giant corruption scandal involving President Park Geun-hye, whose impeachment proceedings have been initiated.
Lee, a third-generation heir to the company, is accused of providing bribe money to a nonprofit organization connected to President Park in exchange for approval of a 2015 merger of two Samsung Group members: Cheil Industries and Samsung C&T. Prosecutors have estimated the bribes to have reached KRW43 billion (US$36 million).
Responsible for over a fifth of South Korea's GDP, Samsung is one of the largest business empires in the country. It sells just about everything ­– such as electronics, insurance, ships, and medical services. The company is still reeling from the extremely costly and embarrassing Galaxy Note 7 debacle, where numerous units of the smartphone caught fire or exploded. The group's life insurance arm has also encountered regulatory trouble after it refused to pay overdue suicide benefits for its policyholders.
Samsung has also run afoul of the law several times in the past. Lee Kun-hee, Jae-yong's father and the company's incumbent chairman, was convicted of bribery in 1996, as well as of tax evasion and breach of trust in 2009, but never served jail time. A presidential pardon erased his criminal record. He is currently incapacitated after a heart attack in 2014, leaving his son to run the business.
Related stories:
Samsung uncovers cause of smartphone fires: Source
Samsung Group's 2016 office building sales reach $1.7bn
Korean insurers to make partial payments for suicide claims