Scam shipping fraudulently registered luxury cars to China uncovered | Insurance Business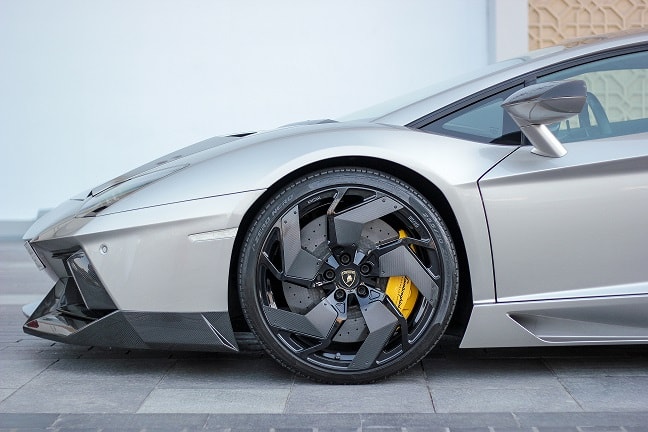 A company in Guam was found out to be involved in a scam where luxury vehicles were fraudulently registered to Guam residents, and then later shipped to China to be resold.
A case, backed by investigations from the FBI and local authorities, was filed in Manhattan against Efans Trading, alleging it paid people to pose as buyers for luxury vehicles which were registered in Guam using fraudulent insurance documents and later shipped to China.
The investigations revealed that over 50 high-end vehicles, such as BMWs and Range Rovers, were shipped from Guam to China from 2014 to 2015, where they could be sold for double to triple their US value.
"Automobile manufacturers generally have contractual agreements with their dealerships that new cars made for sale within the United States may not be sold to individuals or companies intending to export the new cars outside the United States," said a joint statement issued by the United States Attorney's Office for the Southern District of New York, and the New York Field Office of the U.S. Immigration and Customs Enforcement.
Two arrests were already made in Guam ­– a sales manager of Prestige Automobiles, Orlando "Orly" Domingo, 41, and tax preparer Ana Kristina Absalon, 33. They were charged with conspiracy to commit identity theft and tampering with public records.
The automobile dealer, Prestige Automobiles, was not named as a defendant in the Guam case, and it declined to comment on the matter.
Related stories:
Overseas fraud tactics making waves in Singapore
SK regulator uncovers 881 fraud cases over the past 18 months
Cloned car syndicate operating in Singapore and Malaysia